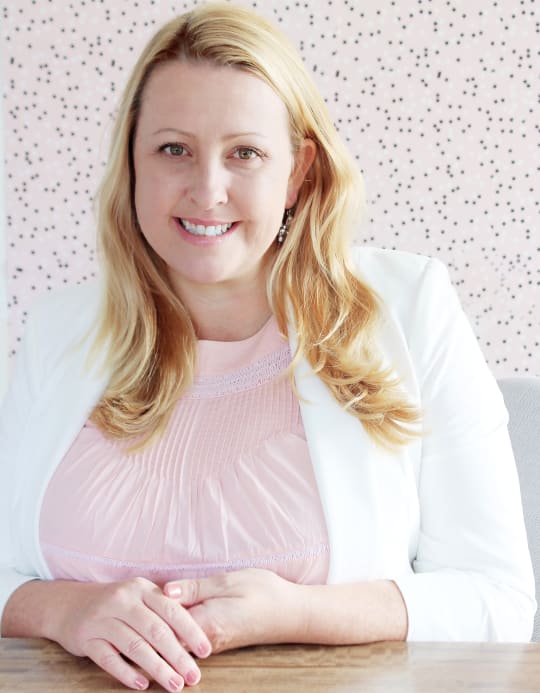 About us
Kathryn Bloomer Interiors is the culmination of many years of design, creativity and endless amounts of enthusiasm. Starting small and dreaming big!
Kathryn Bloomer Interiors is the culmination of years of Kathryn working as a designer and an insatiable appetite for beautiful things and all things interiors. After graduating from university and finishing her BA in Design Kathryn spent years travelling and absorbing other cultures and experiencing first hand how others live and their surroundings. "Being creative is about absorbing everything around you and interpreting those experiences into ideas and visual content."
Being creative is about absorbing everything around you and interpreting those experiences into ideas and visual content
Kathryn has always been involved in a creative role one way or another. Her early beginnings started as a Sydney Portrait Photographer followed by a successful career as an Art Director in magazines. Working on titles such as Home Beautiful and Australian House and Garden combined with a never ending desire to be challenged both creatively and professionally led to her debut into the interior design world and her first business Yellow House Interiors was created.
Having run a successful decoration and design business Kathryn's work has evolved and matured and out of this foundation www.kathrynbloomerinteriors.com.au was launched. Kathryn has grown Kathryn Bloomer Interiors into a very successful interior decoration business with many clients across Sydney.
A Love for Textiles, Pattern and Design
From Kathryn's 10 years as a print designer in magazines her love for patterns and graphic prints grew. With a strong and dynamic design background Kathryn chooses fabrics that both complement particular pieces of furniture or add another layer to the overall scheme of the room. Every fabric chosen plays an important role in the look and feel of the room and with lots of hands on experience Kathryn creates unique pieces that stand the test of time.
"I think my love for fabrics started at a young age from watching my Grandmother who was a seamstress sew all of our clothes growing up. We were able to choose a pattern and fabric and my Grandmother would spend hours at her machine making beautiful clothes for us to wear. I was forever dreaming of what she could create for me next."
Creating that Picture Perfect Residence
With a background working as an Art Director on some of Australia's leading publications Kathryn has always been surrounded by Stylists and Photographers who worked as a team to create visually stunning images. Over the years her ability to bring a "look" or style together has produced not only beautiful images but now gorgeous living spaces for people to enjoy.
"Styling a home is paramount in finishing a renovation or new build. People underestimate how much impact and emotion styling can actually create in a home. Styling a home is absolutely the fun part of what I do. I am constantly on the lookout for that special and unique piece to complement the furniture I have created." Kathryn Bloomer
Qualifications
BA Design, Coco Republic Certificate Interior Decoration, Certificate Fine Art